Cheap Golf Balls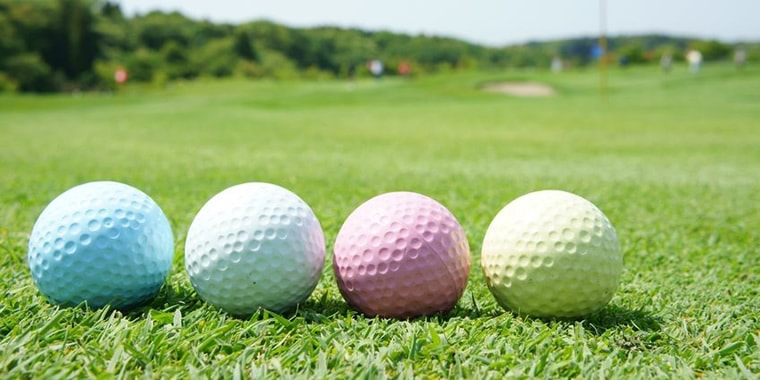 Buy Cheap Golf Balls Online!
Welcome to CheapGolfBalls.co.uk, home to fantastic deals on bulk and standard quantities of golf balls from major brands across the globe. Buying used or second hand golf balls is a fantastic way of saving money whilst still using quality long lasting golf balls in your game. This site showcases great deals for golfers who are looking to purchase just a few dozen balls, through to golfers and clubs looking to buy large quantities of balls as cheap as possible. On CheapGolfBalls.co.uk you will mainly find used or graded golf balls, but also cheap brand new golf balls from time to time. We hope this site is able to save you time and money on your next golf ball purchase!
Best Selling Brands
Find fantastic deals on Callaway golf balls. From buying a few dozen, to purchasing Callaway balls in bulk, you are sure to find a great deal on this very popular brand of golf balls. Callaway balls at these prices are selling fast!
Titleist golf balls are another brand that are very popular on this site. You can find them in many different quantities to suit your needs. Titleist golf balls are loved by individuals and clubs alike, looking for a great long lasting performance ball that won't let your game down.
You can find cheap Srixon golf balls on this site in a wide range of different quantities. Golfers love the Srixon brand and we find many of you enjoy using their long lasting quality golf balls time and time again. Finding Srixon golf ball deals on this site has never been easier.