Cheap Golf Balls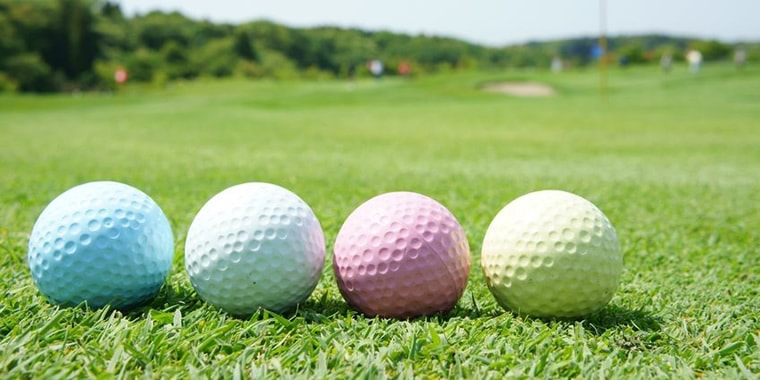 Buy Cheap Golf Balls Online!
Welcome to CheapGolfBalls.co.uk, home to fantastic deals on bulk and standard quantities of golf balls from major golfing brands. Buying used or second hand golf balls is a fantastic way to save money whilst still using quality long lasting balls in your game. This site showcases great deals for those who are looking to purchase just a few dozen balls, through to golfers and clubs looking to buy large quantities of balls as cheap as possible. On this website you will mainly find used or graded golf balls, but we also offer cheap golf balls in brand new condition.
Lake Balls
With so many lake balls available here on this site, you can save money on buying bulk quantities of used golf balls, perfect for practice or even in rounds of golf. Over time, losing and damaging golf balls can become quite costly. With lake balls you can pick up golf multiple selections of balls far more cost effectively, taking the stress out of replacing them every other week!
Best Selling Brands
Find some of the leading brands, available at fantastic prices and in a range of different conditions from brand new, through to lake ball grades!
Callaway Golf Balls – Titleist Golf Balls – Vice Golf Balls – Bridgestone Golf Balls – Srixon Golf Balls – Taylormade Golf Balls
Different Grades & Quantities
We make it easy for you to find your favourite golf balls in different grades and quantities depending on not only how many you are looking for, but also the condition you require. From heavily used, through pristine, there are golf balls perfect for all situations and needs. In most cases, the more you buy in one purchase, the cheaper the balls become, helping you to save money and time.